Hagenda private minimalist furniture

Haagen-Das Hagenda private Italian home brand covers cabinets (closets, TV cabinets, bookcases), sofa seats, tables and chairs, and beds. Haagen-Dasi is a typical Italian home furnishing company and a leader in the international furniture industry. It pursues its own design style, simple and solemn, avant-garde and classic, and has always maintained a keen sense of modern fashion life. The modern and quantified production model makes it stand out in modern production.

Haagen-Dasi's success stems from: has always maintained a keen tentacles of modern lifestyle fashion; has always upheld the relentless pursuit of quality. Quiet life, create an elegant and cozy contemporary lifestyle, infuse the gaze of tranquility and inclusive life philosophy into every product, watch warmth, build a pleasant and comfortable harbor, and design human needs as design The inexhaustible source of inspiration, the future of concentration, let design and desire meet purely and truly, there are always differences, there are always accidents.

Hagenda Private Design Concept

Hagenda private furniture uses the combination of poor color materials, smooth and simple lines and craftsmanship to interpret the classic essence of the profound Chinese culture, so that the furniture not only has an elegant and dignified Chinese atmosphere, but also has obvious modern characteristics. The use of two kinds of wood, or the same kind of wood to repair the color, so that its color and texture contrast effect design uses ebony wood and East Africa black rosewood color contrast, simple lines, slightly Chinese-style body, embedded rose gold simple pattern Element decoration and handles present both rigidity and softness, with a unique temperament and artistic sense of passing the times.

Hagenda private product series

The sofa is selected from Nappa leather, using the top Italian leather craftsmanship to create a skin-friendly soft, comfortable and breathable touch effect. The soft color of the sofa and the plump three-dimensional shape give a gentle and elegant feeling, let people calm down and release all Pressure, elegant armrest, round and smooth shape, exquisite edging design, overall sponge wrapping, safe and reliable.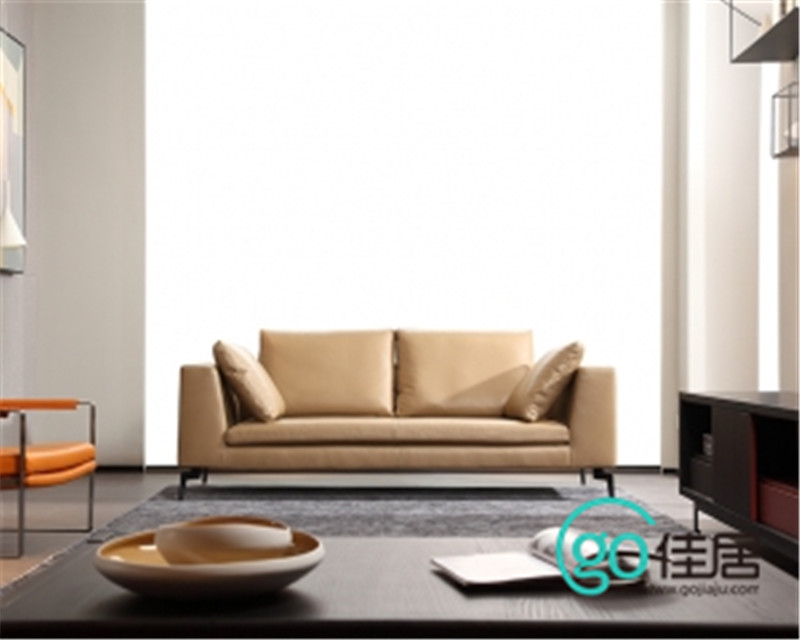 The bed series designed by Haagen-Dasi brings comfort to your bedroom space. Superb craftsmanship, high-end materials and amazing details make this series an ideal choice for you to fall asleep. We choose hypoallergenic mattresses and ergonomic mattresses for you to provide support for your body. This series of beds allows you to get a dream-like comfortable rest experience in a real space.

Hagenda private dining table and chair series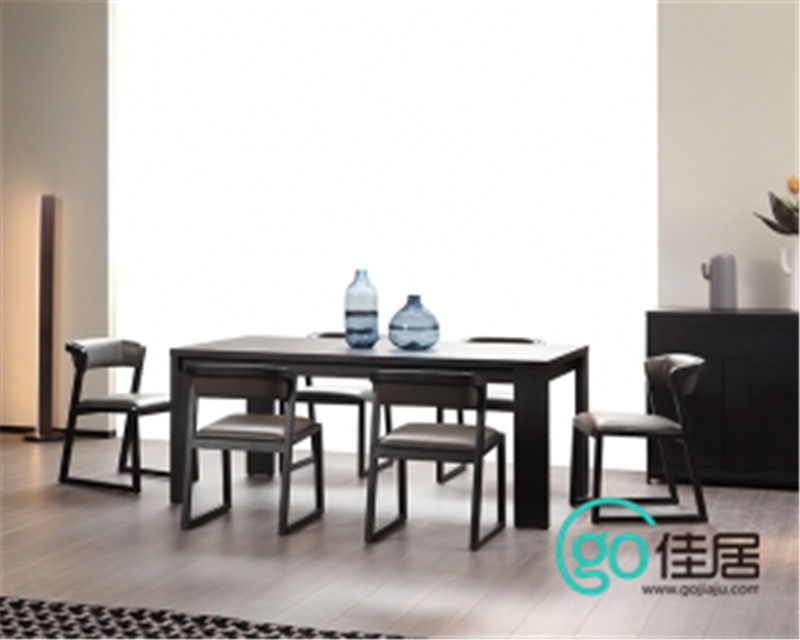 The seat and back of the dining chair are made of human body profile design, made of compression-molded steel plate. The unique curved design and hot bending process ensure the load-bearing capacity and bring people a comfortable enjoyment when dining.

Hotel Hairdryer,Hotel Blow Dryer,Hotel Style Hairdryer,Hairdryer For Hotel Bathroom

Uni-Sec (Ningbo) Electronics Technology Co., Ltd. , https://www.hospitalityunisec.com