Moisture Content: Less Than 0.15%

Granule Diameter: 2.5mm

Particle Size: Less Than 48 Micrometre

Density: 1.5-2.0g/ Cubic Centimeter

Mfi (G/10min): Less Than 48 Micrometre

Weather/Light/Color Fastness: Level 7 to 8

Color Migration Resistance: Barely Dissolve out

Standard: RoHS, ISO9001

Add Ratio: 4%~10%

Trademark: Longyuan

Transport Package: 25kg/Bag Water-Proof Plastic Paper Bag

Specification: Diameter 2.5mm

Origin: Mainland, China

HS Code: 3204199000

Color masterbatch details

Color masterbatch uses the PE or PP as the carrier, chooses the pigments or dyes of the inorganic/organic, or some special effect dyes, added by the suitable additives.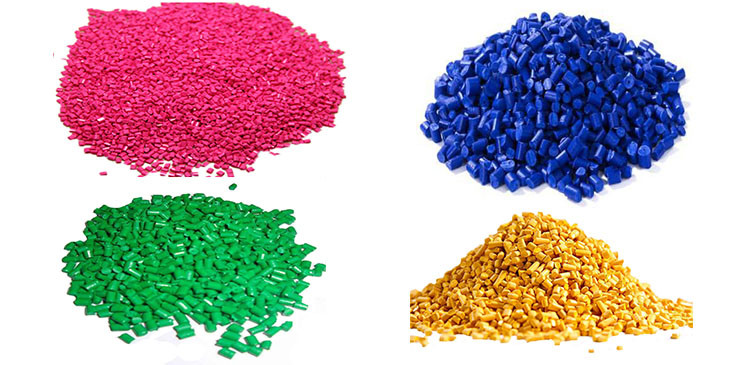 Color masterbatch advantage

Non-toxic and environmental-friendly

Compatible with various material

Having the highest mechanical intensity preservation rate

Showing bright color

Containing high concentration pigment

High darkness which makes your product black enough

High brightness that makes your product bright enough

Showing better dispersing and stability performance

Suitable for PE/HDPE/LDPE/PP/ABS/PS/HIPS/PVC/EVA

Adopting high quality carbon black with steady properties

Using the organic toughening dispersant

Processed and modified by special technology

Using the optimized dispersant which helps the carbon black to spread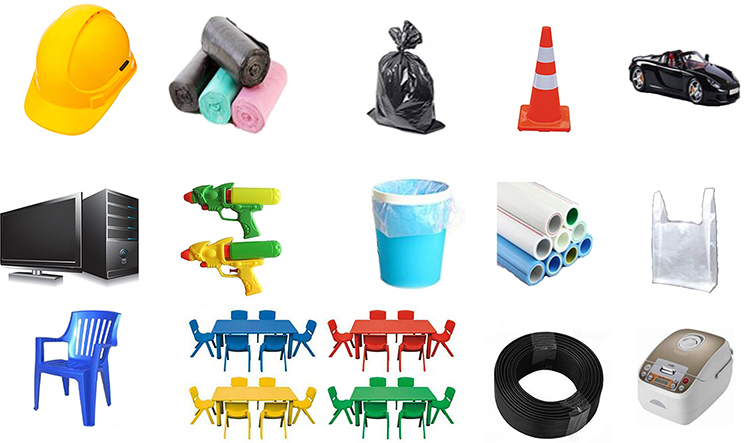 Color masterbatch applications

It widely used in packing film, bottle, cap, hose, all kinds of containers. They are suitable for the extrusion, blowing molding, casting, injection molding.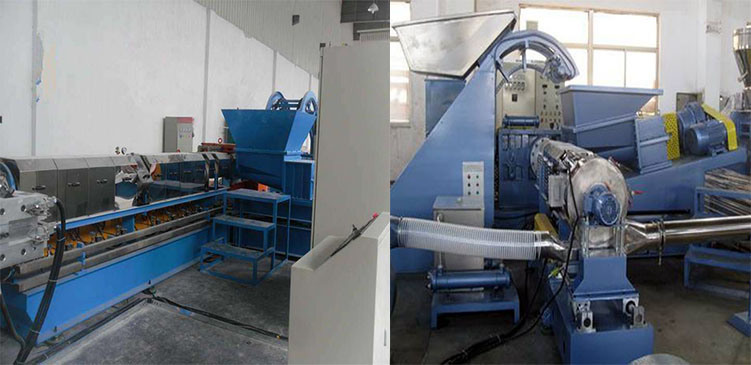 Why choose us?

A broad standard color range available from the stock as well as tailor made products develop according to customer requirement.

We like to develop a long term business relationship with you.

Our packing bags can be used again and again 10 times to basically be scrapped, and our can be used repeatedly 20 times.

Our masterbatch uses environmental protection technology, save the environmental protection expense.

Our masterbatch is safer to use, and ensure worker safety.

We can provide a complete set of data analysis.

We can provide a large number of mechanical operation images to ensure the quality of production.

We have advanced production technology, constant innovation.

We promise that our product has passed through rigorous test, the quality can be guaranteed and reliable.

We have modern production and testing equipment.

We have high quality raw material, advanced facilities, fine procedures.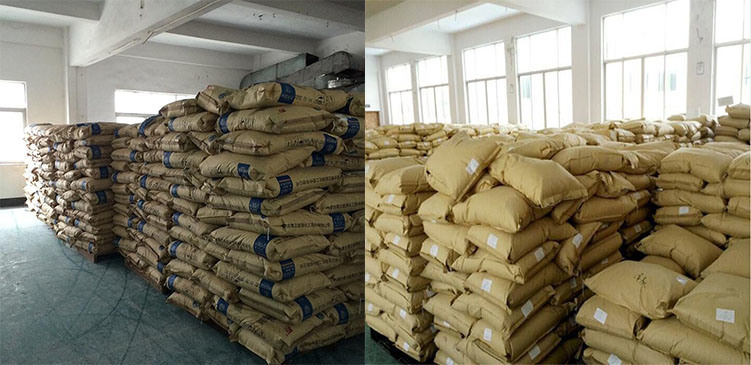 FAQ

Does the buyer have other ways to get the needed color?

Yes, you can just inform us the general international color number (eg. Pantone). We will produce the sample according to the color number.

How does the seller make sure what they provide is exactly what the buyer needs?

We will make sample first and confirm with the buyer. After confirm the sample with the buyer, we will produce the formal order.

Could I get a sample for free?

Yes, you can get the sample for free, but should bear the delivery fee.

What should the buyer do before using the masterbatch?

You should confirm the percentage of appending proportion. For example, if using for film blowing with PE material, the required percentage is 4%.

What's the normal proportion?

The normal proportion is 2% -Â 4%. But it is not fixed. It depends on the buyer's requirement.

Contact Us Inquiry:

Tel: +Â 86 15230830976

Fax: +Â 86-0574-63883608

 

 

Hunting Knife Kits,Handmade Hunting Knife,Handmade Pocket Knife,Handmade Knife

YangJiang Junxiong Trading & Industry Company Co.,Ltd , https://www.cn-sundo.com